Third Trimester Food Diary Friday #4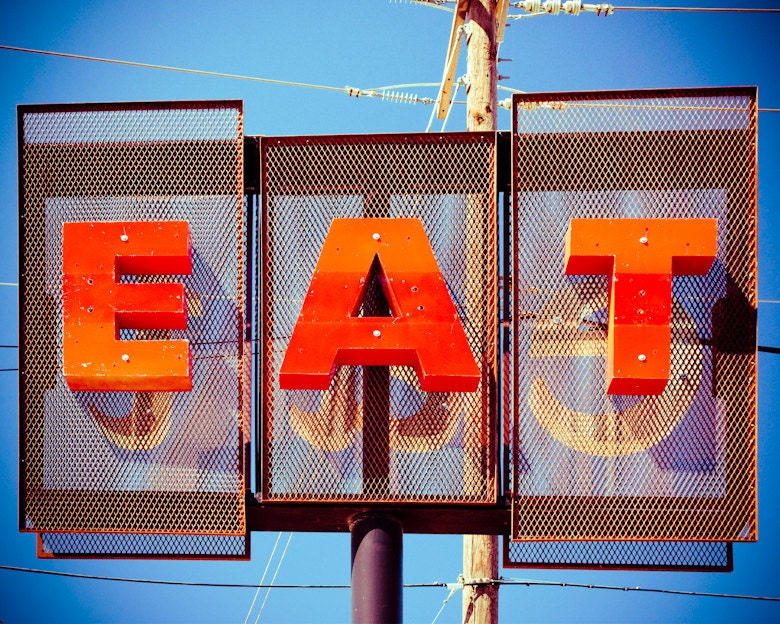 Food Diary Friday #4
34 Weeks ~ Original Weight ~ 54.25 Kg ~ Current Weight ~ 60.4 kg
10:00am- En Route to Uni
6:30pm- Dinner
Jacket Potato with Tuna Mayonnaise and Cheese with a Spinach, Watercress, Beetroot and Sweetcorn Salad
Side of Gherkins and Cherry Tomatoes
Ginger Beer
7:00pm- Snack
Muller Greek Yogurt and Strawberry Compote Mousse Corner


Reflections
When I had my last weigh in at my 32 week midwife appointment I was a little concerned that I had only gained around 4kg. Though I was told this was normal, my midwife made sure to tell me that I should just eat whenever I felt hungry. This is something I was always doing, but the issues a lot of us face at this stage of pregnancy like heartburn and indigestion can kind of get in the way of being physically able to eat effectively, or at least to enjoy it.
Heartburn and indigestion are back for me this week with horrific force, but I'm relieved to see that this hasn't got in the way of healthy weight gain, recorded this week at my 34 week midwife checkup.
Since last week I have been a little more nutritionally aware, as I had felt that I was finding myself reaching a little too often to sugary treats and foods with empty calories to satisfy hunger pangs which really isn't ideal.
This week my goals are to continue to try to eat as nutritionally as possible and to once again go back to the drawing board re heartburn remedies, as it looks like the ginger beer trick that previously served me so well has run it's course :(