Pregnancy Skincare ~ 3 Alternatives to Bio Oil
It has to be the most cited pregnancy tip of all time. Want to prevent stretch marks- use Bio Oil.
Perhaps I'm missing something, but for me, Bio Oil has been a bit of a flop product so I thought I'd share with you three alternatives that in my opinion, work better, feel better and cost less than the orange stuff.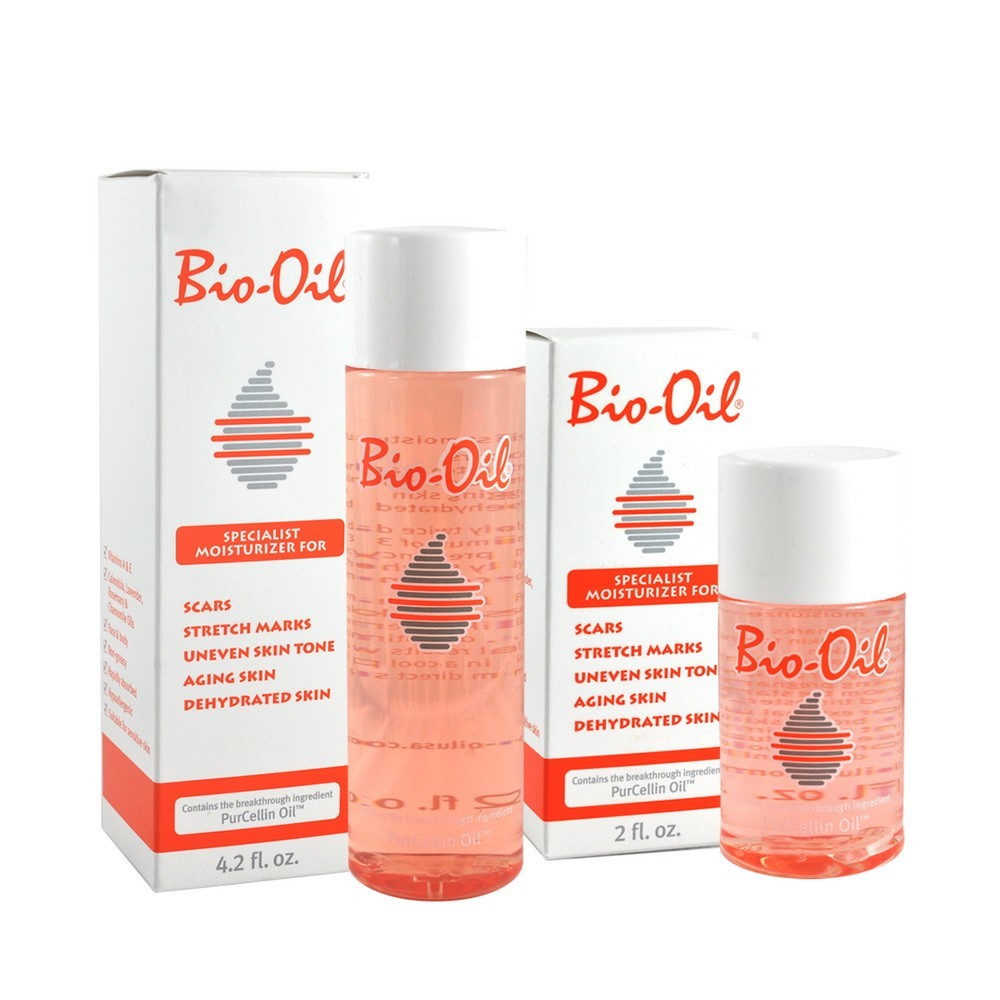 When I first found out I was pregnant, Bio Oil was THE product I was recommended for stretch mark prevention. I bought one small pot my entire pregnancy and I mainly used it in the early months before trying something else. I'm not saying it doesn't do what it says on the tin, I'm sure it does, but the consistency? It's just too greasy. I tend to apply body oils at night so I want something that doesn't sit on my skin's surface for too long. That damp feeling you get from products that don't absorb well is just the absolute most uncomfortable thing in the world when you're trying to get to sleep. Another thing is the price. Considering how much you have to moisturise in 9 months of pregnancy, a product that costs £8.99 for 60ml is frankly eye watering, so when I discovered what I believe to be the best dupe for Bio Oil around, I was pretty happy with myself.
1~ Organic World Morrocan Argan Oil for Face and Body
It looks like Bio Oil, it feels a bit like Bio Oil but it sinks in faster and it's literally a third of the price for double the product. I bought my bottle from Savers, but I've seen it sold in TK Maxx and Amazon too. This in my opinion is better than Bio Oil and of the three products, this is the one I use the most. So far, I've managed to get to 32 weeks stretch mark free. As soon as I feel a slight itch, I reach for this and that's what I like about it. It's usable in the day and doesn't sog your clothes up. The down side? Only one for me. The bottle get's well greasy so it's not very portable. Hence~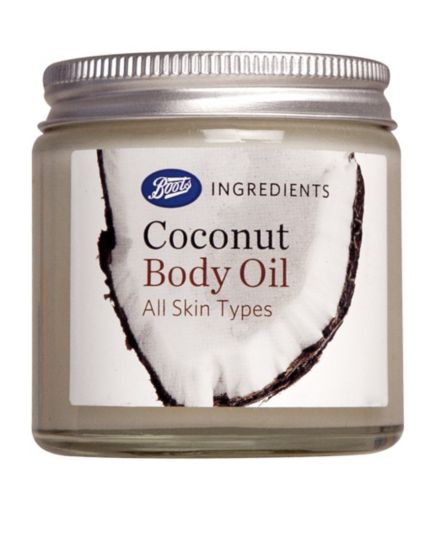 2~ Boots Coconut Body Oil
£2.54 for 100ml of this from Boots. For anyone who's not familiar with the texture of Coconut Oil it's actually semi-solid until it hits the skin, then it melts to an oil consistency. I use this when I'm out and about and when I'm staying away from home as you can take it places and it won't leak anywhere. Apart from that added bonus it's super absorbent and smells really good. It also makes a good hand and foot moisturiser and if you use it in it's pure form, it's a known natural remedy for nappy rash. FYI.


3~ Natures Aid Pure Sweet Almond Oil
I pinched a bit of this from my mum when I went home the other weekend and forgot to take a moisturiser with me. Since then I've bought some of my own. Once again, it's cheaper than Bio Oil at £4.25 for 150ml from Amazon. Suitable for use in pregnancy this stuff is really nice and is seriously good at alleviating a stretch based itch. It's sinks in a little better than the Boots Coconut Oil and has a less prominent smell, if that's something you look for in an oil. Like Bio Oil and the Morrocon Oil it does come in a screw cap bottle so it's no use for chucking into a bag, which is my only gripe with it. I've not used it for this purpose, but I hear people use it for perennial massage too...
Obviously maybe don't use this if you have nut allergies.