Pregnancy Update ~ 31 Weeks
The weeks are literally hurtling past me. I can't believe I'm on the home straight. Is it weird to say that sometimes I don't even feel pregnant?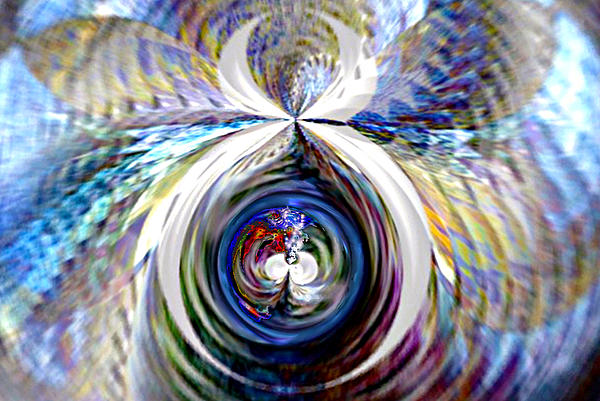 Pregnancy Update ~ 31 Weeks
How Far Along? 31 Weeks
Maternity Clothes? Still just making do with longer, stretchier slightly bigger sized things :) I don't feel like I've got that much bigger this week. I'll get my measurements at next week's midwife appointment and share progress next Saturday.
Stretch Marks? No not yet
Sleep? A little better, though I've had some crazy dreams of late. I have a mixture of theoretical concepts and pregnancy based thoughts coming together in an abstract pile of quite scary images. Hence the pregnancy art.
Best Moment this Week? Getting some of the things we've bought the baby out to photograph and share with you guys. Excite.
Miss Anything? Having time off to go outside!
Gender? Wee Boy
Movement? Quite a lot at 1am these days, and any days where I try to wear my pre-pregnancy leggings. Kid don't like that sort of restriction.
Food Cravings? Soleros, Peanut Butter on Bananas
Anything Causing Queasiness/Sickness? Garlic, bread and pasta, and still anything in too great a volume
Labour Signs? Nope
Symptoms?
Hyper-pigmentation. 'Oh, you've got the pregnancy mask', said my mum when I went up home last weekend. I didn't even know this was a thing. I thought this was how quick the ageing process occurred at the darker end of your twenties. I have it on my face under my eyes and it is like a mask. I have it on my forehead here and there too.
Apparently it's caused by hormonal changes and is meant to go away after the baby is born. I saw Ysis Lorenna who's 33 weeks also mention this as a symptom she's experienced, so it did feel a little better that it's something that's quite normal.
Inny or Outy?
I will never talk about this, it absolutely creeps me out.
Happy or Angry? Angry. It's sunny and I'm doing uni work inside. Miserable. Only 5 days to go though.
Looking forward to? Hitting my deadline on Thursday and hopefully some sunny May days.
Kathy
xx